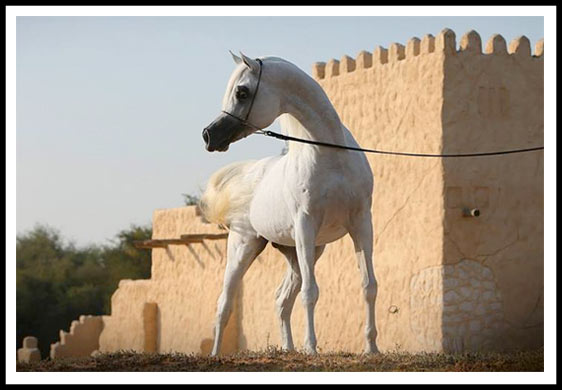 Long renowned for his artistic photography, this website is dedicated solely to the photographs of Gigi Grasso.
These works of art stand on their own merits without need of name or caption, but to be appreciated just for their sheer beauty alone.
Gigi Grasso expresses his gratitude to all of his clients over his professional life, for providing the subjects of these images and for trusting his artistic eye to faithfully represent them.